Need More Information?
Have a Question?
If you would just like a question answered, please email info@narpm.org
Want to Become a Prospective Member?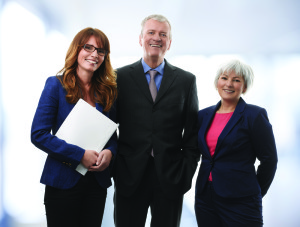 If you would like to join the NARPM® email list for three (3) months to learn more about our property management conferences, education, and other member activities, please complete the Prospective Membership Application.
There is no cost for Prospective Membership. Should you be interested in pursuing full membership, the information provided will allow us to better help you through the application process.
Maybe you've already decided that being a NARPM® member is for you. Jump right in and visit the Apply for Membership page.