Charity Fundraisers

NARPM® Past Presidents' 2019 Charity Fundraiser
Helps Jessie's Well Foundation
To Donate Online (and not sign up for the Tournament or Lunch Party), please use the buttons below.
Note: Donations can only be made by MasterCard and Visa. Please note that your donation is being collected by the Hampton Roads Realtors Foundation.

---
Registration or Sponsorship for the Tournament or Lunch Party.
If you would like to register for or sponsor the Past Presidents' Charity Golf Tournament or Lunch Party on October 15, 2019, please visit here.
---
Learn More About Jessie's Well Foundation.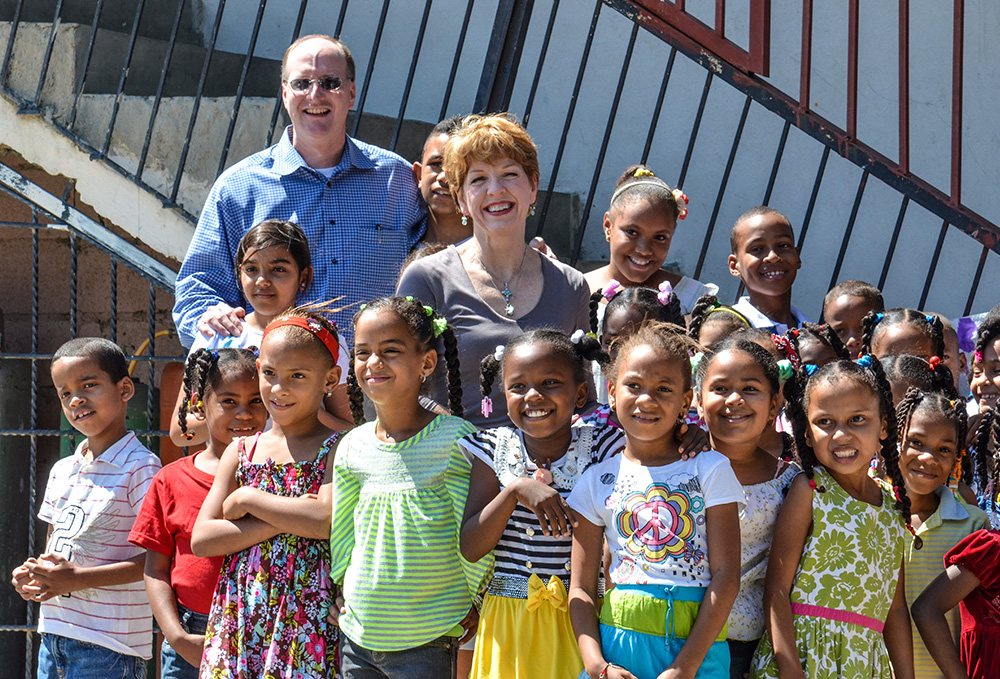 Jessie's Well Foundation is committed to address the critical physical need of safe drinking water, but we are not content to stop there. We also believe we are called to introduce those in need to the Living Water of Jesus Christ. Providing clean water is critical for health, introducing The Living Water is critical for Life. To accomplish this we are partnering with Compassion International to fund sustainable water purification plants that are owned and operated by local churches in areas where clean, affordable drinking water was not previously available. Clean drinking water is then made available to children and families through the Compassion Child Development Centers within the local Church.
2019 NARPM President Eric Wetherington, MPM® RMP®, expresses his sentiments and urges you to donate to Jessie's Well.  Since I first met Kit Garren, MPM® RMP®, NARPM® Past President, and his wife Marilyn, I have been inspired by the story of their daughter, Jessie. Jessie was only 15 years old when a nagging pain in her thigh moved to her shoulder and ultimately forced her to visit the doctor. After a battery of tests, doctors informed Jessie and her parents that she had cancer. For the next 18 months, Jessie battled valiantly before God took her home on September 8, 2008.
In the spring of 2008, Jessie had been making plans to join her church youth group on a mission trip to the Dominican Republic. While Jessie was never able to make that trip, she developed a deep love and concern for the children of that country.
Today, Jessie's Well is a foundation that provides funding to build clean water stations in areas of the Dominican Republic that otherwise have limited or no access to clean water. You can learn more about Jessie and that water by visiting JessiesWell.org"
Will you join me and our NARPM® Past Presidents in raising $125,000 so that our NARPM® community can give the gift of clean water to the children of a community in the Dominican Republic? With this money, another Jessie's Well will be built, providing up to 6,000 gallons of clean water each day.