President's Message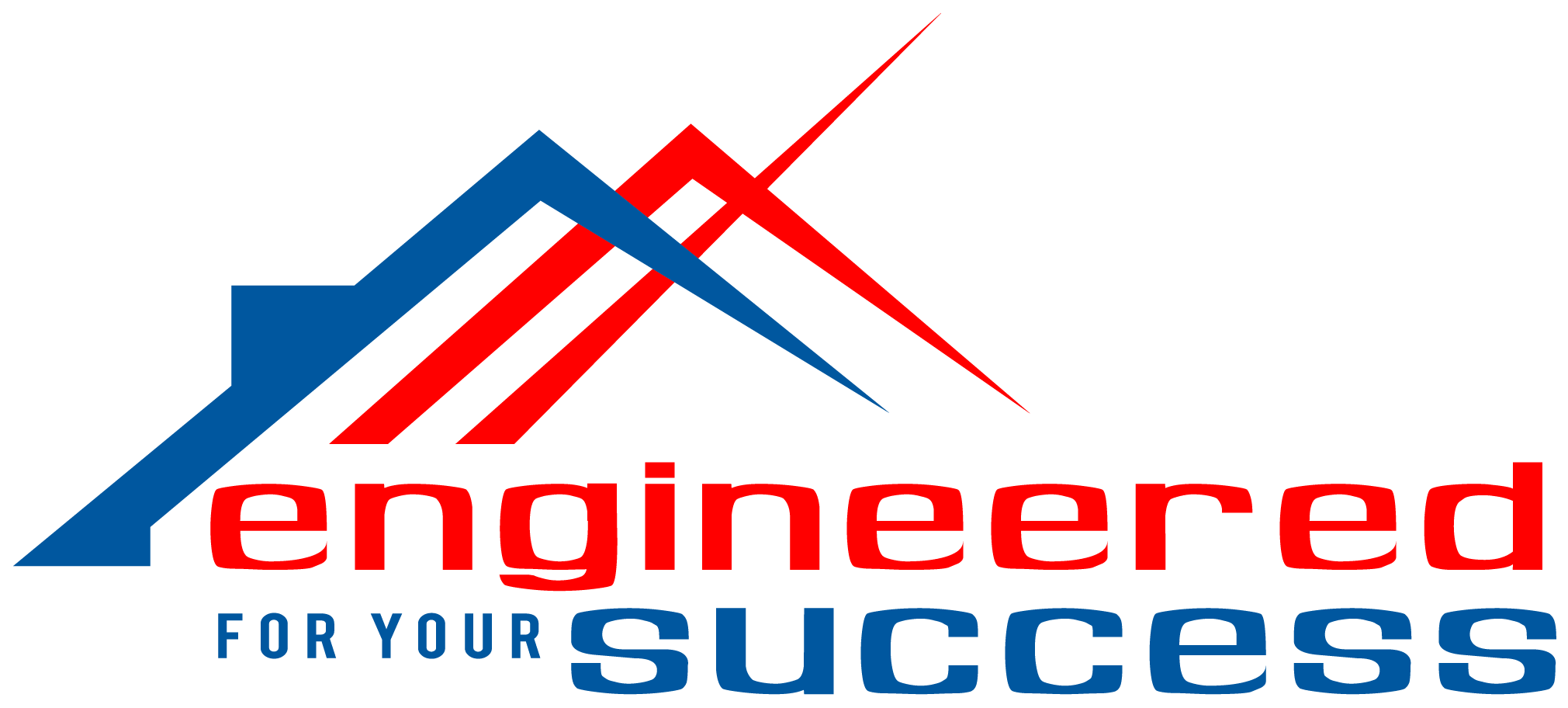 It is my distinct honor and privilege to serve the best Property Managers on the planet! In 2009, when I founded Blue Fox Properties, LLC, in Tucson, Arizona, I went searching for a membership organization that consisted of Property Managers. I found my local Chapter of NARPM® and was immediately "voluntold" to participate on my local Chapter Board of Directors as the Membership Committee Chair. To this day, I thank Leslie Latham, RMP®, for that "invitation." Later that same year, I attended my first NARPM® National Convention. I quickly learned that NARPM® was even more than what I had originally hoped. The free exchange of ideas and sharing spirit that I discovered there continue to be an important influence in my life. To this day, I have maintained friendships that I established at my first NARPM® National Convention. I didn't know anyone within NARPM® when I first reached out to Leslie, so I knew I would have to make a concerted effort to get to know as many people as I could. The effort paid off and I encourage you to put forth the same effort if you are in a similar situation.
We, on the NARPM® National Board of Directors, have developed our strategic plan and goals for the year. The primary goal on which we are going to focus is holding a 6-8 hour designation course in every Chapter. In reading the Member surveys that you are periodically asked to complete, we found the number one reason why our Members say they have not taken a designation course or don't take more courses is because the locations in which they are offered are not convenient for them. So we're going to eliminate that hurdle by taking the courses to you, on the local Chapter level. It will be no small feat, but we have a dedicated group of Members across the country, along with our dedicated NARPM® staff, who are going to make this possible for the first time in NARPM®'s history.
I would like to thank each of you for helping make NARPM® what it is today. Without your sharing, caring, and tireless efforts, we would not have made it this far. But our work will never be over, so I will ask you to participate in continuing to help us make NARPM® the best it can be. In addition, whether you are new to NARPM® or a long-time Member, I hope you will discover that NARPM® is Engineered for Your Success!
Steve Schultz, MPM® RMP®
2017 NARPM® President