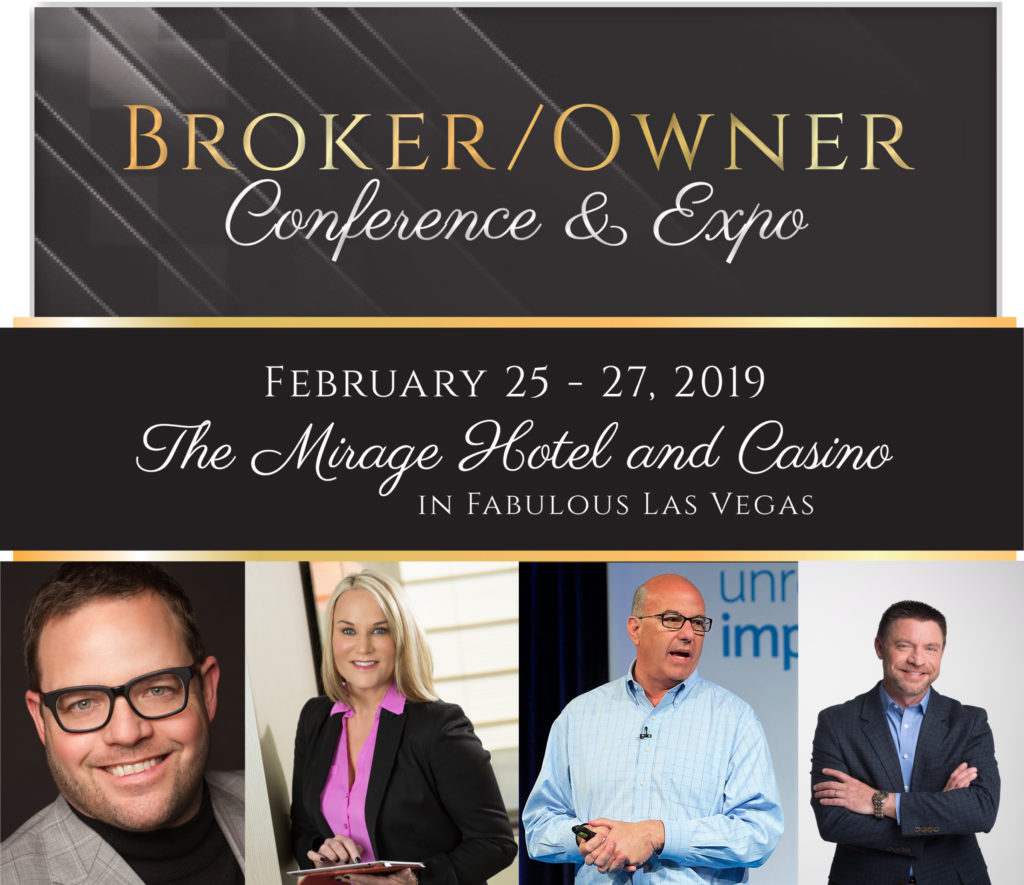 Well-known entrepreneur, speaker and real estate investor Dave Ramsey says frequently that you learn the most from the people who have risen the highest, whether it's their money management skills, running a business or just getting ahead in their profession. Some of the people who've done just that are featured speakers at this year's NARPM Broker/Owner Conference, to be held at the Mirage in Las Vegas Feb. 25-27. People like Jay Baer, entrepreneur and author who's successfully founded 5 multi-million dollar companies…sales and marketing guru Kevin Brown…and Kelly Brown, who can help you work with people NOT like yourself. What can a Hollywood film producer tell property managers? Plenty, when it's Jeff Hoffman on the art and science of innovation. Only the top broker owners will be at this conference, to rub elbows and exchange ideas and business cards. Be one of them. Learn more about this year's excellent line-up here!
Registration is filling up, click here to reserve your spot today!
---
Copyright © 2021 National Association of Residential Property Managers®. All Rights Reserved. Do not reprint without permission.