Leadership Training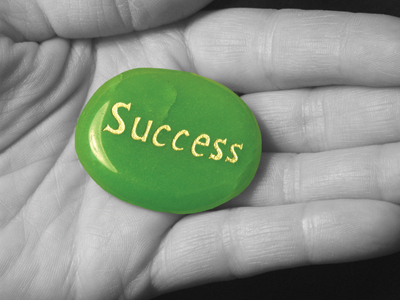 Make your chapter great in the coming years!
Positive changes have been made to the Chapter Leadership Training that will be held in San Antonio, TX, on November 16 and 17. Based on leaders' feedback, a half-day session has been added on Monday from 2:00-5:00 PM that deals with the nuts and bolts of running your chapter. Tuesday will give attendees a great deal of time to learn from other chapters in their region about their successes and struggles. We are excited about the changes to chapter training.
Check out the agenda.
Make sure you are registered early. Follow the link to registration below!
Basic Info
Attendees: BOD, Committee Chairs, RVP Ambassadors, Chapter Presidents, Presidents-Elect & Others. All will attend both days.
Date:  Half day on Monday, November 16, 2020
All day on Tuesday, November 17, 2020
Time: Monday 2:00 to 5:00 PM
Tuesday 8:30 AM to 4:45 PM with dinner to follow on Tuesday evening at 6:00 PM
Hotel: Hotel Contessa


306 W Market St, San Antonio, TX 78205
Registration
Will be made available when possible.