Leadership Training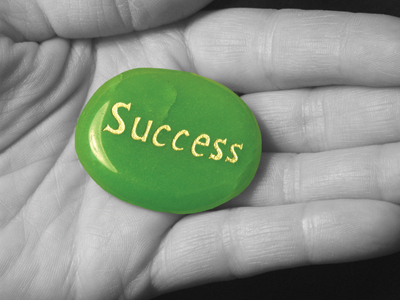 Help NARPM® and your Chapter have a great 2020 by making this event a SUCCESS. The purpose of this session is to train your 2020 Chapter President how to run an effective Chapter. We are bringing in a facilitator to assist with this process and we need all Chapters represented.
Basic Info
Date: Tuesday, November 19, 2019 (Chapter President, President-Elect & Others)
1/2 day Monday, November 18 and all day Tuesday, November 19, 2019 (BOD, Committee Chairs & RVP Ambassadors)
Time: Training will take place 8:30 AM to 5:00 PM and dinner will follow on Tuesday evening.
Hotel: Hotel Contessa


306 W Market St, San Antonio, TX 78205
Grant Application
The purpose of the grant is to assist Chapters financially with travel expenses for their Chapter Leader to attend Chapter Leader Training. Download Grant Application form.
Registration
Registration information will be available soon.