Texas Style Conference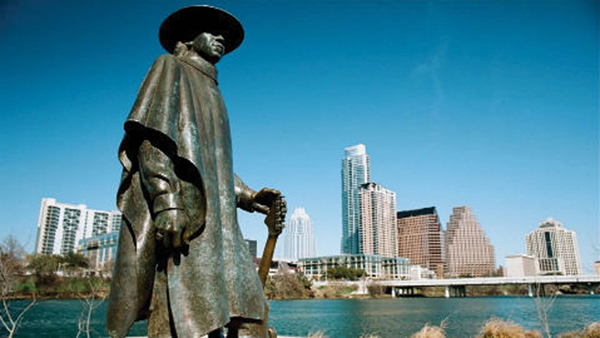 Each year, NARPM® members from around the state gather in Austin, Texas for two days of meetings offering educational CECs for certification, discussion of legislative and legal updates affecting our industry, and a full day of networking. We are bringing in speakers from around the state to discuss Best Practices, TREC and TAR updates, and share ideas or discuss issues faced by other chapters here in Texas.
Basic Info
Dates: February 7-9, 2018
(Education classes are February 7 & 8. Opening Session is February 8. Conference & Breakouts are February 9 with lunch included.)
Hotel: Austin Marriott South


4415 S IH 35 Frontage Rd, Austin, TX 78744



Hotel Reservations: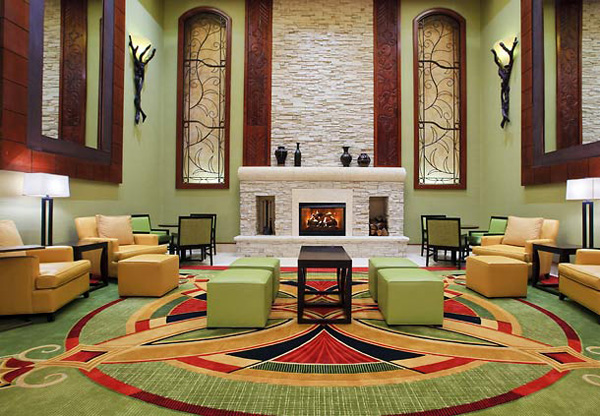 There are room blocks available for February 5-10, 2018.
Call (512) 441-7900 for Reservations using Group Code: NARPM
Also, a dedicated website is available to book hotel rooms online at https://aws.passkey.com/e/49162476
Registration Fees
Download the Registration Information Form.

Early Bird pricing (now thru January 13, 2018) – $175/per member $225/per nonmember
Registration within 30 days of the event (January 14-February 6, 2018) – $225/per member $275/per nonmember
Onsite Registration – $250/per member $300/per nonmember
Multi Team Member Discount – For offices with 2+ attendees; $50.00 discount applies to 2nd person and each additional office/staff member.
Registrants selecting the Multi Member Discount option will ensure 2 or more members of their office register and
pay to attend the event. Violations of this policy may result in the cancellation and forfeiture of the registration fee.
** Registration is limited to Property Management Professionals. Affiliates may only attend if exhibiting at the conference. **
Register and Pay Online
For questions about the event or registration, please contact Kevin Knight at kevin@libertypm.com or Angela Gonzales at angela@rentmoxie.com
Texas Style 2018 REGISTER HERE!
You will need to login to the NARPM eCommerce site with your username or email and password.
Once logged in, you will be taken to your Member Services menu.
Scroll down to the Broker/Owner and Texas Style Registration section and click on Register Here.
You can then select the Texas Style Conference Member link.
Education Registration
February 7, 2018 – Essentials of Risk Management
February 7, 2018 – Personnel Procedures Essentials – Hiring Your First Assistant
(The two NARPM® Designation classes above include MCE Credit.)
February 8, 2018 – NARPM® Ethics Class
Education registration is now open. Click HERE to register or click on the course name links above.
Sponsor Registration
Affiliate Sponsorship Opportunities are also available at Texas Style 2018 REGISTER HERE!
For questions about sponsorship, please contact Jason Waggoner at jwaggoner@acutraq.com