Become a Professional Member

All NARPM® Associate Members are being offered a free Online Ethics Class through the end of the year. Completion of the NARPM Ethics Course provides you with Professional Membership and the ability to obtain designations, as well as discount on dues and registration fees. Please take the time to sign up for the free Ethics Class and become a Professional Member!
Joining a professional organization demonstrates a high level of commitment to your own professional growth and to the field of residential property management. NARPM is the nation's only professional organization specifically for those who manage residential properties. NARPM Members are dedicated individuals who have made the decision to augment their knowledge, skills, and income by becoming members.
The Professional Members of NARPM are individuals who are engaged in the management of residential properties as an agent for others and are licensed in those states that require licensing. To obtain a Professional Membership, the applicant must complete the NARPM Code of Ethics course.
Not a NARPM Member? This is the perfect time to join now. Then register for the free Ethics Class before the end of the 2017 year.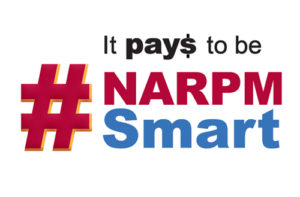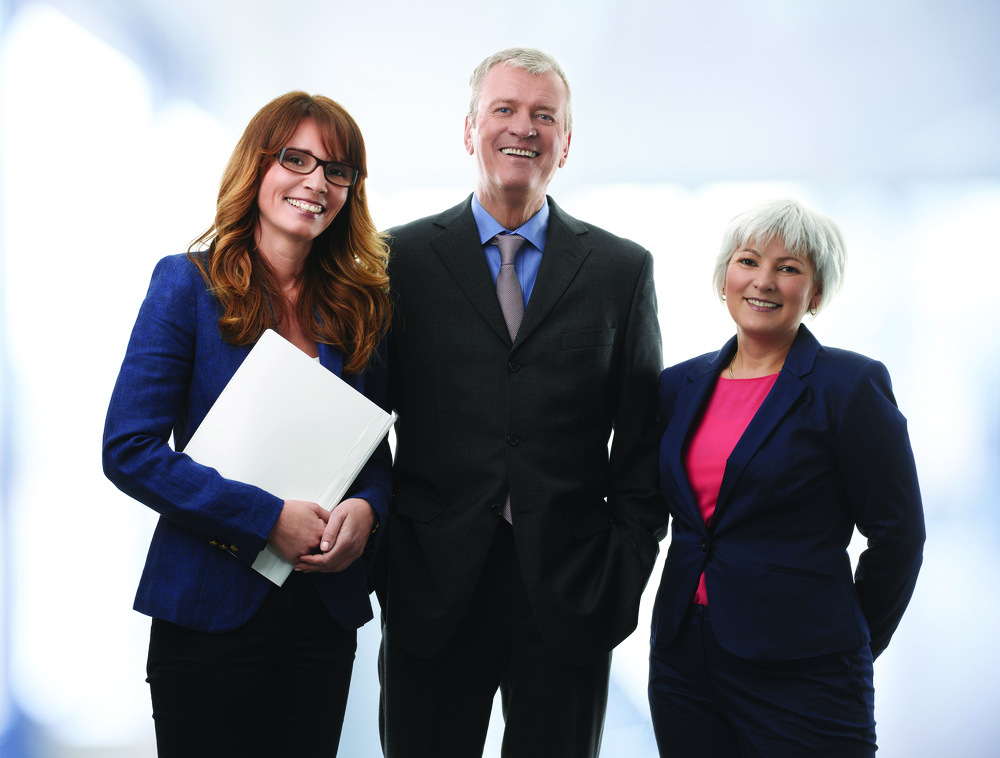 ---
Copyright © 2020 National Association of Residential Property Managers®. All Rights Reserved. Do not reprint without permission.