Written By: Michael Hodges , MPM® RMP®
NARPM® PAC is Your Advocate and Voice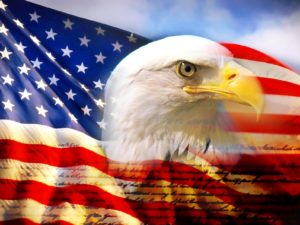 Do you believe in destiny? Fate?  Do you want to possibly exercise some control over your professional destiny?
NARPM PAC involvement may be just what you're looking for — even if you didn't know it.
Why is this so important? Because unless you're involved, you get what you get.  Legislation will happen that will impact you and your business so why not be an active participant in shaping the outcome?
Here are examples of area/issues that have come up and most likely have affected or have the potential to affect you directly and/or indirectly:
Flood insurance
ADA
Emotional Support Animals
Affordable Housing/Rent Control
Disparate Impact
Environmental Impacts
Taxes & Fees
NARPM PAC is your advocate and voice in the legislative process statewide and nationally.
Your involvement and support have a direct impact on results that directly and indirectly affect your business and professional practice of property management.
Seize the opportunity to help steer your destiny and get involved! For more information, contact Chairman, NARPM PAC Board of Trustees Michael Hodges, MPM® RMP®, at mhodges@rentalsinjax.com or 904-334-2864.
You have the power to make a difference; donate to the NARPM PAC today. Download your investment card or Log-in to eCommerce to make an investment online.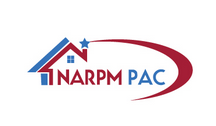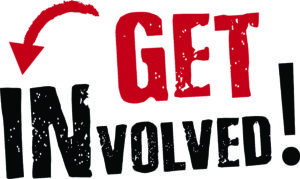 ---
Copyright © 2023 National Association of Residential Property Managers®. All Rights Reserved. Do not reprint without permission.