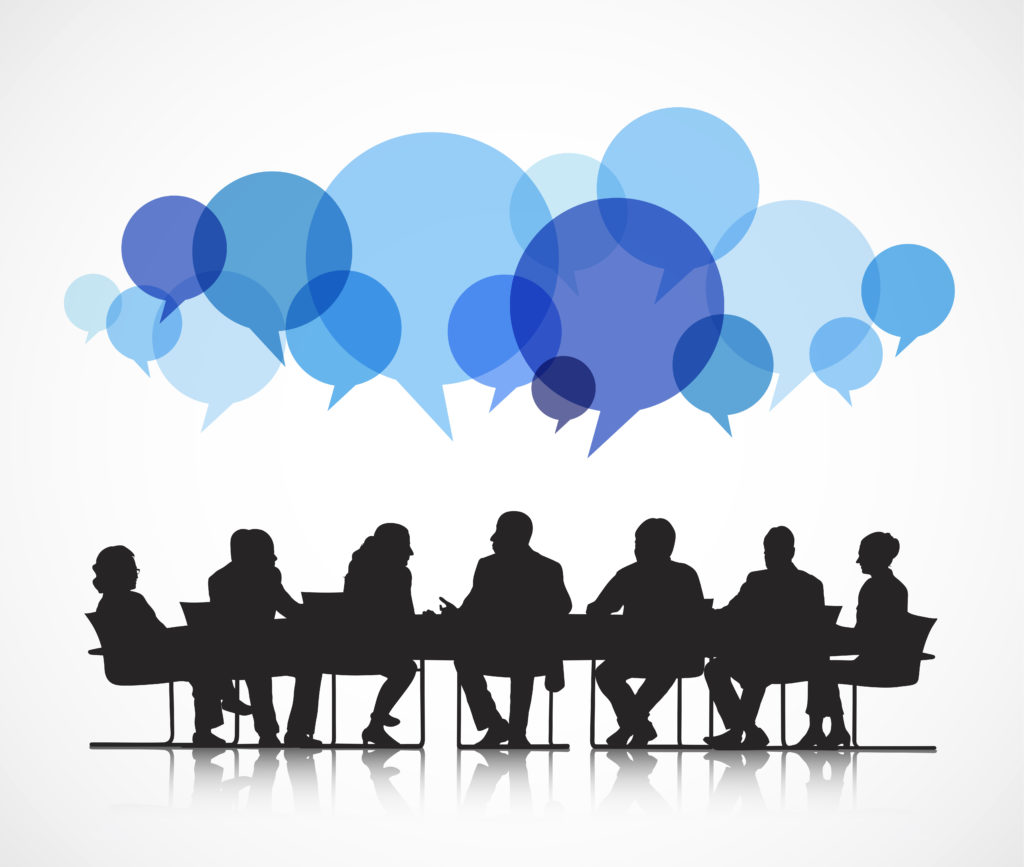 The NARPM Discussion Boards have been burning up lately with all kinds of questions and talk about some really fascinating subjects. Here are a few you might be missing if you're not participating:
A district court case where a judge prohibits allowing a PM to place any unpaid amounts with a collection agency before a court has determined that the money was owed…
Whether to allow the owner keys to the now tenant-occupied dwelling or to release a background/credit check to the tenant…
Should a new PM start out using one management platform that might cost less and then switch to another when the business grows?…
How to charge for damages to appliances beyond normal wear and tear…
Where to get training for your employees on great customer services…
…And a lot more! NARPM Discussion Boards are another member benefit that enable members to share questions and concerns, even recommendations, on topics from A to Z. If you're not yet registered to participate, you must be a Professional Member, and you can join either or both groups for NARPM Members and for NARPM Business Owners/Leaders. Visit the website at https://www.narpm.org/members/discussion-boards/ to request entry and enjoy this valuable part of your NARPM membership!
---
Copyright © 2020 National Association of Residential Property Managers®. All Rights Reserved. Do not reprint without permission.