Education
Be a better
property manager.
Grow your
business.
Add value to
your bottom line.
#NARPMSmart will improve your property management business!
Refresh your and your team's knowledge of the basics or take your knowledge to new heights. NARPM® always has the right class for you—no matter your experience. Choose from our different Online or In-Classroom Courses.
Trust is never given, it's earned. Set yourself apart from the competition by gaining Designations and Certifications from NARPM®, the premier professional association of residential property managers. Our Designations show clients that you care enough about their service and the industry to be a certified professional. Give yourself the edge your prospective customers deserve and add the credibility of our professional Designations to your name and to your company name.
Our instructors are active NARPM® Members and principals in their own property management companies. They bring their practical experience to the classroom to enhance the learning process. These talented individuals deliver the best possible training and are veteran educators. Click here to take a look at the credentials our instructions bring.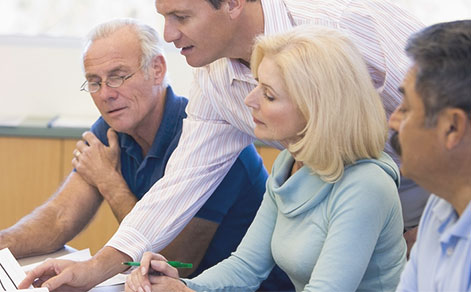 Learn at Your Own Pace with On-Demand Courses
Looking for a specific course? We offer a wide selection of training courses to help improve on all facets of property management from marketing, to client relations, and maintenance.
Go Above and Beyond the Competition with Professional Designations and Certifications
Get Started
Sponsor a NARPM Course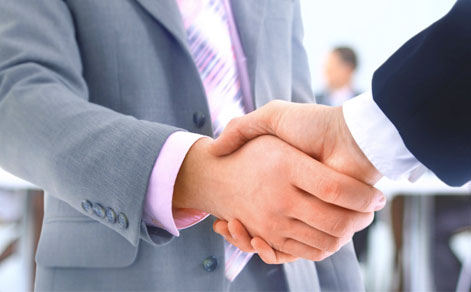 Chapters of NARPM®, along with other approved organizations, can co-sponsor a NARPM® 6-hour course. It is very simple. Just pick the area in which your chapter is located and click on the respective link. Then, go in and a choose a class and date for your session. Submit this information and NARPM® National staff will be notified. Remember, NARPM® requires four (4) months lead time to offer a class.
2020 Education Offerings East
2020 Education Offerings Central
2020 Education Offerings West
Are you interested in offering an Ethics class in a chapter?
Fill out page 2 in the Ethics Sponsorship Guide and return to EducationInfo@narpm.org
Do you want to learn more about sponsoring a class in your chapter?
You can review the entire Course Sponsor Guide.
For other approved organizations, fill out the Sponsor Agreement and return to EducationInfo@narpm.org. Contact NARPM® 800-782-3452 for more information.
Advertise a NARPM Course
If you have booked your course and would like to advertise it to your membership, please use the Education Flyer Template to do so.
---
With an Affiliate Membership, you can sponsor a NARPM® Course. Click here to learn more about the benefits of being a NARPM® Affiliate.
If you have questions about Education Classes, please contact: educationinfo@narpm.org