Education
The Way to Become #NARPMSmart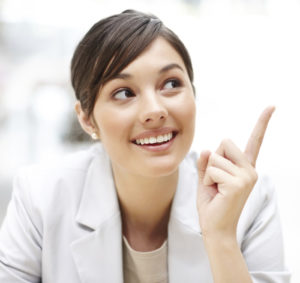 Education is the path to become a better property manager, grow your business, and add to your bottom line. That's why we offer a variety of courses that help you attain valuable designations and certifications.
Review our Course Descriptions and Designation/Certification programs to find out more about these exceptional educational opportunities.
New to NARPM® education? Start with our Residential Management Professional® designation.
If you have questions about Education Classes
Please contact educationinfo@narpm.org
Experienced Educators
Our instructors are active NARPM® members and principals in their own property management companies. They bring their practical experience to the classroom to enhance the learning process. These talented individuals deliver the best possible training and are veteran educators. Take a look at the credentials our instructors bring to you.
Interested in Attending a Class?
Between national, regional and local activities, NARPM® always has a class right for you. Visit our Course Schedule to determine the time and place that works best for you. We also offer Online Courses so you can begin the journey to #NARPMSmart without leaving your home or office. Keep in mind that members and non-members can both take NARPM® classes.
Interested in Sponsoring a Class?
Support your education courses! Bring national courses to local members by having your chapter host one (or a few). You now have the opportunity to sponsor an Ethics course or one of the 6-8 Hour courses. Complete the appropriate form below, which will guide you through the process.
Sponsorship Guide for NARPM® Ethics Courses
Sponsorship Guide for NARPM® 6-8 Hour Courses
Interested in Becoming an Instructor?
NARPM® needs you! Help shape our Designation and Certification candidates by becoming an instructor. You have valuable knowledge and industry training that will enhance each NARPM® education course. For requirements and to apply, download the application (Updated December 2014).
Are You a Vendor That Has Education to Offer NARPM® Members?
Affiliate vendors can submit their own education courses to NARPM® National. If approved, these courses can be used toward elective NARPM® educational credits.
That means our chapters can offer the courses and members can receive credit towards their designations. Vendors can submit this application to NARPM® National for review. Please note that each course application is $100, and you need to include the fee in the application.