Designation Forms
Here are the important links you need right now to become #NARPMSmart: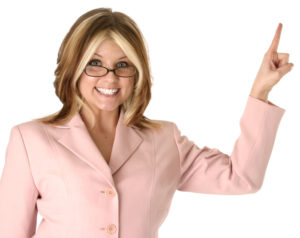 For all questions, please contact designationinfo@narpm.org
We're happy you are submitting your Candidacy Application to earn your designation! There are a variety of ways to get your application to NARPM®.
Apply for Designation
Download, Complete, Print and Return
Download the Designation Candidacy Application (for RMP®, MPM®, CRMC®).
You must be signed in to Members Only in order to access this application.
Download the Certification Candidacy Application (for CSS®, CMC, CRMB).
You must be signed in to Members Only in order to access this application.
OR print it out and handwrite in the information.
Fax your completed application to 1-866-466-2776.
OR mail completed application to NARPM® at:
638 Independence Parkway, Suite 100
Chesapeake, VA 23320
You will receive a candidacy checklist and the link to the electronic upload within 30 days of receipt of this application. Application fees are non-refundable.
Candidate Support Services
Designation Mentors
Mentors are no longer required to complete the designation process. If you would like to contact a Mentor to assist you with your designation process, please see the Approved Mentors List. Your Mentor will be your advocate and will assist you in obtaining your designation. The goal is for each candidate to be successful in their quest for a designation and to make the process the best possible experience. Having this program in place has meant that those who are obtaining their designation have a single source to answer questions and support from someone who has completed the program.
Candidacy Checklist
Each candidate is sent a Candidacy Checklist that outlines the steps needed to complete the process of earning your designations. This roadmap, along with your mentor, assures that the path to achieving your goal of NARPM® certification is free of roadblocks! This Checklist and the supporting documentation are referred to as the Candidate Packet.
Applications for Candidacy & Candidate Packet
The Application for Candidacy must be received at least 90 days prior to submission of the Candidate Packet that you submit for designation approval.
The Candidate Packet needs to include the completed Candidate Checklist and supporting documentation.
The Candidate Packet must be received 30 days prior to the approval month. The Professional Development Committee approves the candidates each month.
Questions? Here's where you can contact the Professional Development Committee Chair.