Colorado Property Management Conference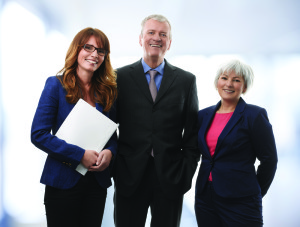 The Colorado Property Management conference, hosted by the Denver Chapter of NARPM, is the must attend event for property managers throughout the Rocky Mountain region. This one day event offers multiple sessions presented by National and Local industry experts in the profession! Learn new ideas, concepts, and "best practices" that you will be able to immediately implement into your business! In addition to the educational information, this event will provide excellent networking opportunities with Residential Property Managers, and industry vendors focused on the residential market. This event fills up fast so register your spot today!
Basic Info
Date: March 20, 2019
Time: 8 am – 5 pm
Location: Sheraton Denver West Hotel
360 Union Blvd,

Lakewood, CO

Hotel Reservations: Please call the hotel directly for reservations at 303-987-2000 and ask for the NARPM® rate.
Registration
Registration Fees:
Professional Member: ($175.00)*
2nd Additional Attendee from office: ($150.00)*
3rd (or more) Additional Attendee from office: ($125.00 each)
Register for this event online.
* Please note our deadline to sign up through the website is 5 pm three (3) business days prior to the event. We can accept a few new attendees at the registration table on the day of the event, just bring a check payable to NARPM Denver Chapter (prices above).  Please show up early for same day registration, as we have a limited amount of seating available.
Conference Schedule & Speakers
Our list of speakers is available under the schedule on this page.

Sponsorship Opportunities
Only a few sponsorship opportunities remain. Don't miss out on showcasing your company!
Register for Sponsorship here.
More information
For more information, contact Conference Tony Cline, RMP®, at tony@homevault.com