Colorado Property Management Conference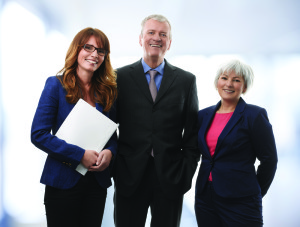 Whether you are a new or seasoned Property Manager and regardless of how many properties you manage, the Colorado Property Management Conference is the quintessential destination to learn from National and Local Industry Experts in the profession! Learn new ideas, concepts, and "best practices" that you will be able to immediately implement into your business! This full day event will provide excellent educational information, plus networking opportunities with Residential Property Managers, and industry vendors focused on the residential market.
Come and learn from NARPM® national speakers!
Basic Info
Date: April 19, 2017 (Education class – April 20, 2017)
Time: 8 am – 5 pm
Location: Sheraton Denver West Hotel
360 Union Blvd,

Lakewood, CO

Hotels: Please call the hotel directly for reservations at 303-987-2000 and ask for the NARPM® rate. Sheraton room block will be held until March 31, 2017.
Please view the Colorado Property Management Conference flyer, which includes registration information, program schedule, and speakers
Registration
PROFESSIONAL MEMBER: $175.00*
One (or more) additional attendee(s) from office: $125.00 each

Register online
*Please note our deadline to sign up through the website is 5 p.m. three (3) business days prior to the event. We can accept a few new attendees at the registration table on the day of the event, just bring a check payable to NARPM Denver Chapter (prices above).
Please show up early for same day registration, as we have a limited amount of seating available.
Education Registration
Managing Single-Family Homes & Small Investment Properties SFH201 – April 20, 2017
Developing Rewarding Owner Relationships – April 20, 2017
Finance: Cash Flow Analysis – April 20, 2017
Sponsorship Opportunities
Register as a Conference Diamond, Conference Gold, Conference Silver or CE Class Cookie Sponsor here.
More information
For more information, contact Conference Chair Peter Meer, MPM® RMP®,
at peter@meerandco.com