NARPM® PAC Online Silent Auction Catalog
Preview and Pre-Registration NOW OPEN
You need to have a voice in the key political issues affecting your property management business. NARPM® PAC exists to be a voice that makes a difference in critical industry legislative issues that impact your life. A fun way to get involved is to bid on the fantastic items that are being auctioned online starting Tuesday, October 17 at 10:30 PM.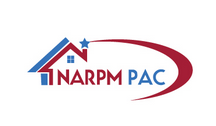 Please enjoy previewing our online auction catalog to pre-select items you want to bid on. You're going to love the items that are listed. Continue to check back often since new items are being added daily!
Pre-register with your credit card* information so you're ready to bid on your prize when the auction opens.
Online bidding will open:  Tuesday, October 17 at 10:30 PM
Online bidding will close:  Friday, October 20 at 5:00 PM
All winning bidders' items or service/training materials will be shipped directly to them from the donor within 7 days of close of auction.
Good luck and thank you for supporting NAPRM® PAC!
Start browsing through our amazing auction items by clicking the image below.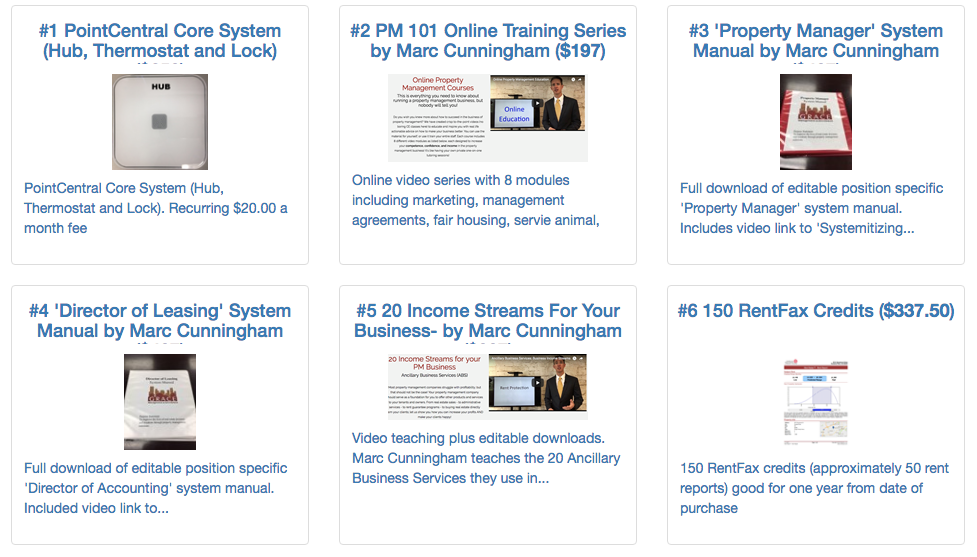 *NARPM® PAC cannot accept credit cards from or in the name of a corporation.  Only personal credit cards will be accepted.
Contributions to NARPM® PAC are not tax-deductible as charitable contributions for federal income tax purposes.  Contributions from non-permanent resident foreign nationals are prohibited by federal law.  All contributions to NARPM® PAC are voluntary.  You may refuse to contribute without reprisal.  Contributions to NARPM® PAC are used for federal election purposes, and may be used in connection with state elections, as well.  *A contribution in the amount of $5,000 per person is the maximum allowed per year. If this solicitation suggests a contribution in a certain amount, it is only a suggestion, and you may give more, less or not at all, and the amount given or refusal to give will not benefit or disadvantage you.
---
Copyright © 2023 National Association of Residential Property Managers®. All Rights Reserved. Do not reprint without permission.