You're Input Matters!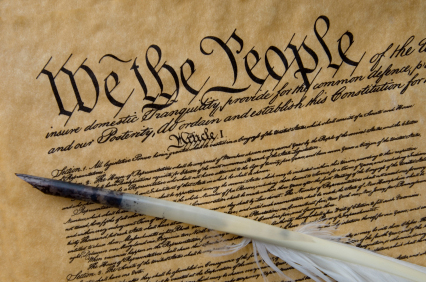 The NARPM Nomination Leadership Team and NARPM PAC Trustees are considering funding decisions for the 2018 election cycle.
As a part of that process, you, as NARPM Members, have the opportunity to suggest members of Congress or the Senate or candidates you would like to nominate for funding. All suggestions must be sent by February 28, 2018.
Please download and fill out the NARPM Candidate Nomination Form 2018 and return it to Alison Lamura at: alamura@narpm.org
Don't forget to also register to join us at #NARPMDOTH on May 14-15, 2018 in Washington, D.C. Click here to learn more.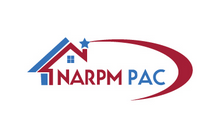 ---
Copyright © 2023 National Association of Residential Property Managers®. All Rights Reserved. Do not reprint without permission.